Makiling Aikido International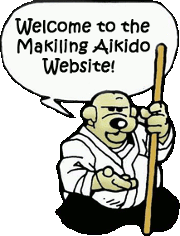 &nbsp
Makiling Aikido International
| | | | |
| --- | --- | --- | --- |
| 2017 2nd MAI Interclub - Bulacan Santa Maria Dojo | | | |
Written by Raphael Ravago
Monday, 15 May 2017 07:10
Our next interclub will be held on June 4 2017, Sunday, 2:00 PM at the newly opened Santa Maria Dojo of our Bulacan group located inside the D Jem Hardware Store building.
Google Map Link : https://goo.gl/maps/adMDtGo2v9Q2

See you on the mats.
Last Updated on Monday, 15 May 2017 07:19
| | | | |
| --- | --- | --- | --- |
| 2017 1st MAI Interclub in UP Diliman | | | |
Written by UP Aikido Club
Monday, 27 March 2017 00:00
MAI's very first interclub of 2017, hosted by the UP Aikido Club, was held last Sunday, March 26 at the College of Human Kinetics (CHK) Gymnasium. The event was a huge success thanks to the participation of the aikidokas from various MAI dojos and the valuable teachings from our senseis.

Special thanks to Hakee Aliwate and Jerome Orejana for the photos!


Last Updated on Wednesday, 29 March 2017 14:59
| | | | |
| --- | --- | --- | --- |
| New Bulacan Santa Maria Dojo | | | |
Written by Raphael Ravago
Saturday, 18 March 2017 00:00
MAI Bulacan recently held practice at their newest location in Santa Maria, Bulacan.
Possible venue for the next interclub in June? :D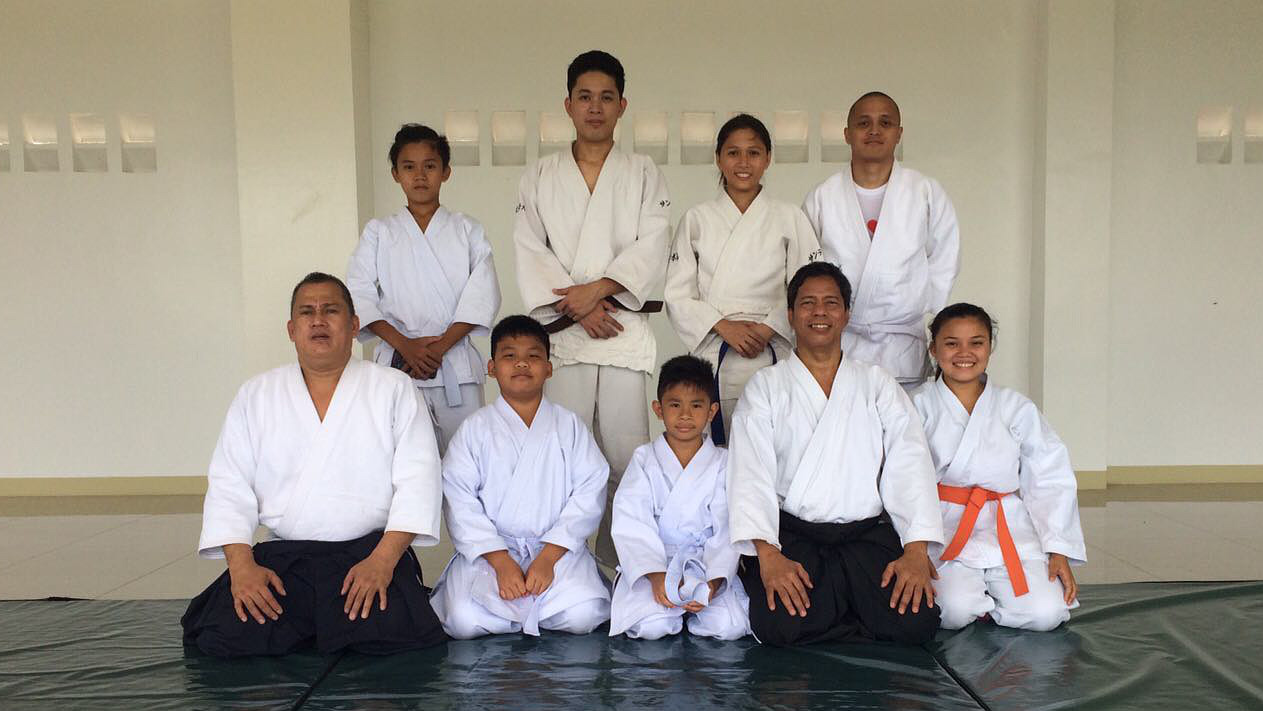 Last Updated on Sunday, 19 March 2017 23:48
| | | | |
| --- | --- | --- | --- |
| Self Defense Workshop Featuring the UP Aikido Club and UP Judo Club | | | |
Written by Raphael Ravago
Saturday, 25 February 2017 00:00
The UP Aikido Club under the tutelage of our own Sensei Ian Logan has been actively propagating our beloved art with two back-to-back events in the UP Campus.  Minna, Otukaresama!
(adapted from UP Aikido Club FB post)
In partnership with the College of Fine Arts Student Council (CFASC), the UP Aikido Club held a self-defense workshop last February 24 as part of the line-up of events for FA Week. We thank everyone who participated and we hope that the experience is a productive and memorable one. Hope to see you again next time!  Credits to Lea Lim for the photographs


(adapted from Ilang Ilang Residence Hall FB post)
Last February 23, the UP Aikido Club, together with the UP Judo Club, was invited by the Ilang-Ilang Residence Hall Association to facilitate a Self-defense workshop for its residents called "Defence Against the Dark Arts". It was a fruitful learning experience for all of us. Thank you to everyone who participated and we hope to see more of you train with us soon!


Last Updated on Sunday, 19 March 2017 23:14
«

Start

Prev

1

23NextEnd »
Page 1 of 3