Makiling Aikido International
&nbsp
Makiling Aikido International
| | | | |
| --- | --- | --- | --- |
| MAI Interclub March 2015 - UP Diliman | | | |
Written by Raphael Ravago
Sunday, 29 March 2015 00:00
Our first MAI Interclub for 2015 was a jampacked event with the mat overflowing with Aikidokas and complete lineup of events. Aside from MAI Senior Instructors conducting three keiko sessions, participants also witnessed a solemn Yudansha awarding event. The highlight of the two-hour session was the final Embukai or demonstrations by each of the attending dojos. Most notable is the UP Aikido Club embu which was not only complete in form, but also surprising to see junior students perform high level techniques.
Minasan - motto motto gambarimashou!!!

Last Updated on Saturday, 04 April 2015 14:40
"Progress comes to those who train in the inner and outer factors. Do not chase after "secret techniques" for everything is right before your eyes! " - O-Sensei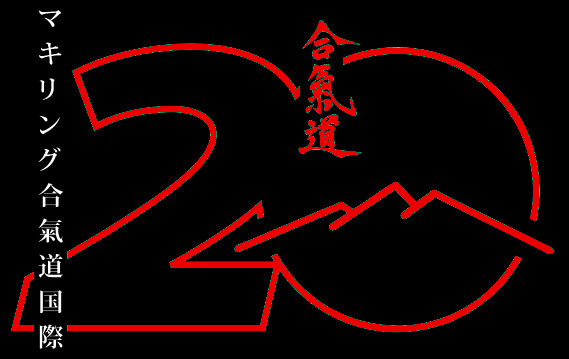 Makiling Aikido International, Incorporated
Is an independent organization established to propagate the "mainstream-traditional style" Aikido according to the
teachings of its founder Morihei Ueshiba and is an organization fully recognized by the
Aikikai Foundation - Aikido World Headquarters.
All "Yudansha" members of MAI, Inc. are registered with the Aikikai Foundation - Aikido World Headquarters.
- Philippine Securities and Exchange Commission Registration Number 200816080 -