Makiling Aikido International
&nbsp
Makiling Aikido International
| | | | |
| --- | --- | --- | --- |
| MAI Delegation at Ranju Hosho Ceremony | | | |
Written by Raphael Ravago
Thursday, 03 April 2014 08:30
Humbled and honored to have been invited to Doshu Ueshiba Moriteru's decoration of Blue Ribbon of Honor  - Ian Logan
The Ueshiba Family on stage.
MAI Delegates at the ceremony.
Proudly representing aikidokas of the Republic of the Philippines and the Kingdom of Saudi Arabia in this historic event.
Letter of Gratitude from Doshu.
Last Updated on Saturday, 12 April 2014 18:59
| | | | |
| --- | --- | --- | --- |
| Lunchtime with Komenoi Sensei | | | |
Written by Raphael Ravago
Thursday, 10 April 2014 10:17
It was really good lunch with you and your people ... I am very happy to hear that my steps are marked in your memory. My best wishes for you and your Aikido's prosperous and expanding. Best regards T.Komenoi
Last Updated on Thursday, 10 April 2014 10:22
"Of what use is it to fix your gaze on your opponent's sword? It is his hands that reveal where he will cut. " - O-Sensei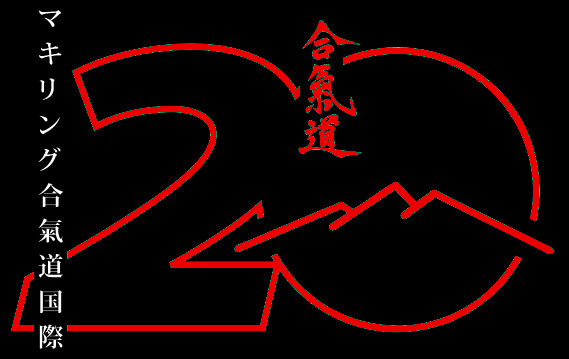 Makiling Aikido International, Incorporated
Is an independent organization established to propagate the "mainstream-traditional style" Aikido according to the
teachings of its founder Morihei Ueshiba and is an organization fully recognized by the
Aikikai Foundation - Aikido World Headquarters.
All "Yudansha" members of MAI, Inc. are registered with the Aikikai Foundation - Aikido World Headquarters.
- Philippine Securities and Exchange Commission Registration Number 200816080 -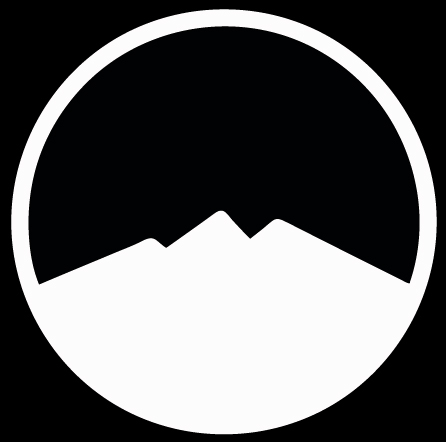 | | | | |
| --- | --- | --- | --- |
| Makiling Aikido International Seniors | | | |
Written by Ritchie Martinez
Sunday, 08 December 2013 01:53
Last Updated on Sunday, 08 December 2013 01:58
«

Start

Prev

1

23NextEnd »
Page 1 of 3