Makiling Aikido International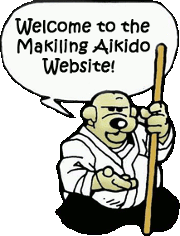 &nbsp
Makiling Aikido International
| | | | |
| --- | --- | --- | --- |
| 2017 Kagami Biraki Promotions | | | |
Written by Raphael Ravago
Monday, 09 January 2017 08:42

Omedetou Gozaimasu!
Congratulations Sensei Xavier Baylon for being promoted to 6th dan as included in the Aikikai Kagami Biraki 2017 listing.
Such wonderful news to begin the year 2017
Our members in KSA also send their greetings.
Just late last night we came to know you about your promotion to 6th Dan, Congratulation our grand sensei, we are so proud of you ..., it's so great, الحمد لله We pray to الله to keep you & your family save all the way through, thanks .
Last Updated on Monday, 16 January 2017 14:08
| | | | |
| --- | --- | --- | --- |
| Invitation to Saudi Aikido Association 2017 | | | |
Written by Raphael Ravago
Monday, 09 January 2017 09:03
Our members in K.S.A. are inviting all aikidokas to attend the upcoming seminar by Makoto Ito Shihan on February 16-18, 2017.
Dear Aikidokas,
On behalf of Saudi Aikido Association (SAA), I would like to invite you to attend our upcoming Aikido Seminar by Mr. Makoto Ito, 6th Dan Shihan –from Aikikai Hombu Dojo, Tokyo, Japan. It would be our pleasure to meet and practice with you as well as your team members on this milestone event.

Event Date: 16th to 18th February 2017
Location: Asia Martial Arts Defense, Hera Street, Jeddah, KSA

Please note that payment options are available including early-bird discount rates. Advanced email registration to the undersigned is essential, without which, we cannot guarantee your participation.

See you on the mats!
Osama Al-Mowallad
President & Founder
Saudi Aikido Association
Check out our Website or Facebook page.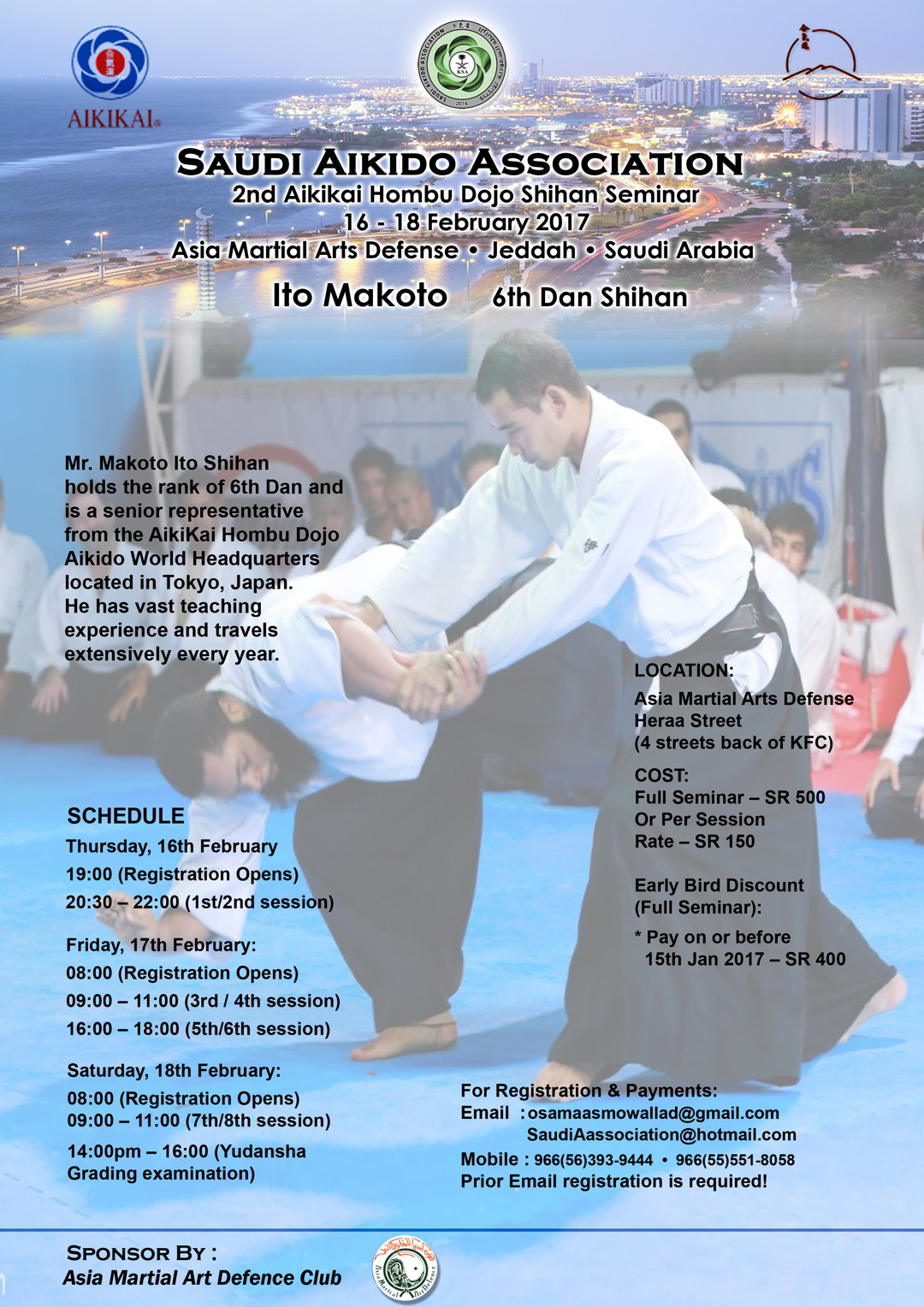 Last Updated on Monday, 09 January 2017 09:18
| | | | |
| --- | --- | --- | --- |
| Shihan Profile : Iwatani Kosaku Sensei | | | |
Written by Raphael Ravago
Sunday, 27 November 2016 22:51
In recent correspondences with Komenoi Sensei, we were pleased to learn the identity of his Aikido mentor in the person of Sensei Iwakiri Kosaku (岩切光作).  Moreso, we are further elated to learn from Sensei Ito of Aikikai that Sensei Iwakiri is still an active instructor in his own dojo.
| | |
| --- | --- |
| | |
| Iwakiri Shihan seated with Komenoi Sensei | Iwakiri Shihan with members of Sakado Aikikai Association |
Through a short anecdote posted in an article in Aikido Tansaku volume 41, we catch a glimpse of his beginnings as a student of O-Sensei. (From: Twitter - morihei_bot)
坂戸合気会会長岩切光作「昭和31年18歳で本部道場に初めて行った時玄関に開祖が居られて、開祖と知らずに『合気道を見学したいんですけど』と言うとポンポンと手を叩いて人を呼び『この子を道場に連れて行きなさい』。気が付いたら古い道着を渡され稽古していた」『合気道探究』41号50p
Chief Iwakiri Kosaku, Head of Sakado Aikido Association, relates : In Showa 31 (1956) when I was 18 years old, i made my first visit to Honbu dojo when the founder O-Sensei happened to be at the entrance area.  Not knowing who he was at the time, I politely asked him "I would like to take a look at Aikido".  No sooner had I said that when he clapped his hands and instructed someone saying "Bring this young one to the dojo.".  Before i knew it, I was already attending keiko wearing an old dogi that was handed to me.  (From Aikido Tansaku, vol 41, p 40)
Last Updated on Monday, 28 November 2016 08:12
"Aiki --- a Path so difficult to comprehend, yet as simple as the natural flow of Heaven." - O-Sensei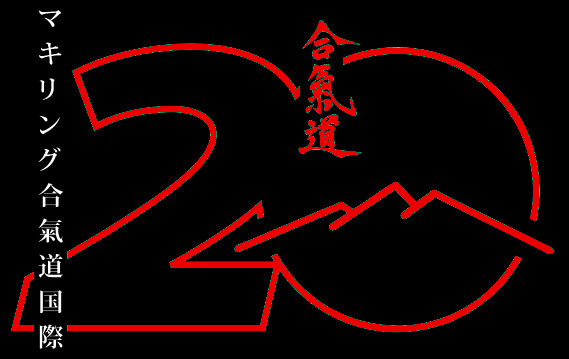 Makiling Aikido International, Incorporated
Is an independent organization established to propagate the "mainstream-traditional style" Aikido according to the
teachings of its founder Morihei Ueshiba and is an organization fully recognized by the
Aikikai Foundation - Aikido World Headquarters.
All "Yudansha" members of MAI, Inc. are registered with the Aikikai Foundation - Aikido World Headquarters.
- Philippine Securities and Exchange Commission Registration Number 200816080 -