Written by Raphael Ravago
Tuesday, 12 December 2017 00:00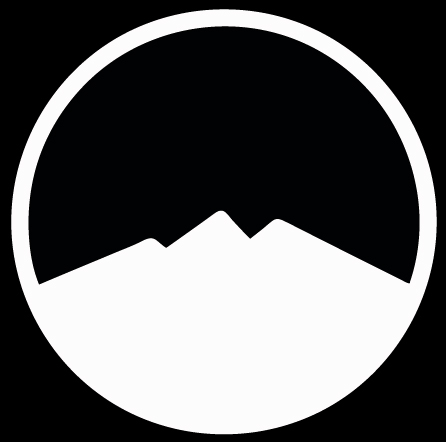 Makiling Aikido International ends the year 2017 with our Year-End Keiko held in the morning of December 9, 2017 at the BPI Dojo in Makati.  The event started promptly at 9AM with Sensei Xavier leading the event mainly focusing on applied techniques.

Looking forward to our upcoming anniversary event to be held in UP Diliman Hotel on January 5-7, 2018.
Happy Year End to all and a Merry Christmas to those who celebrate it.  Rainen mo Yoroshiku Onegaishimasu.
Last Updated on Tuesday, 12 December 2017 18:04