Written by Raphael Ravago
Monday, 14 December 2015 00:00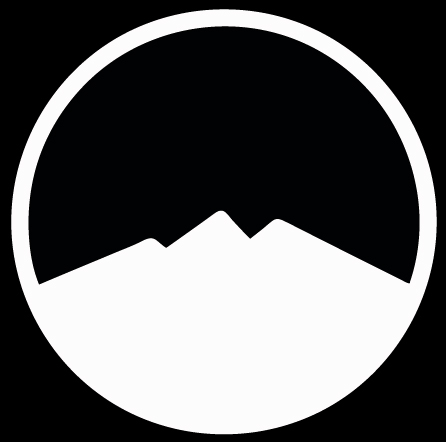 Makiling Aikido International wraps up 2015 with a full afternoon of Aikido Practice in the 2015 MAI Interclub Christmas Keiko held last December 12, 2015 at the BPI Dojo in Makati.

The event started started with an ukemi workshop led by Sensei Raffy emphasizing pointers on execution of proper mae ukemi and ushiro ukemi. The formal keiko followed soon after with MAI Yudansha taking turns to demonstrate the foundation techniques. Finally the event was brought to a close with a 30-minute session held by our own Sensei Xavier.
All in all, it was a well attended event bringing together all the member dojos of MAI as well as familiar faces who have been well missed. Thanks to everyone for a very good and eventful year for MAI.
See you on the mats in the coming year 2016!
Last Updated on Monday, 14 December 2015 10:26