Written by Raphael Ravago
Monday, 28 November 2016 14:10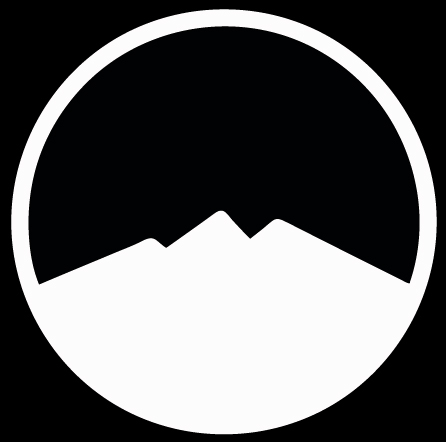 Makiling Aikido International ends the year 2016 with an early Christmas Keiko held last December 4, 2016 at the BPI Dojo in Makati.  The event started promptly at 9AM with Sensei Xavier leading the early part of the session, followed by Sensei Raffy wrapping up the event.

Its been a busy year for Makiling Aikido International (MAI) starting off the year with visitors from MAI in KSA coming over in early February, yudansha examinations mid-year, and back-to-back participation in international events both here (in UP Diliman) and abroad (in Dubai) in the 3rd quarter.
More to come in the coming year 2017 as we prepare for our upcoming anniversary event in 2018.  Yoroshiku.
Last Updated on Tuesday, 06 December 2016 13:35