Makiling Aikido International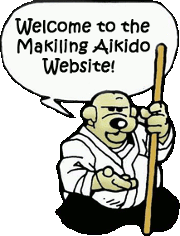 &nbsp
Makiling Aikido International
Written by Administrator
Monday, 15 January 2018 09:35
Aikikai Hombu Dojo has just released its 2018 Kagami Biraki promotions list.
Congratulations to the newly promoted 5th Dan of MaAI!
Sensei Raffy Ravago (Sta Rosa Dojo), Sensei Doods Fundario (Caloocan Dojo), Sensei Abdurrahman Ogues (MAI Saudi Arabia)
Last Updated on Monday, 15 January 2018 09:41
| | | | |
| --- | --- | --- | --- |
| MAI 25th Anniversary Gasshuku | | | |
Written by UP Aikido Club
Tuesday, 09 January 2018 00:00
MaAI held its 25th Anniversary Seminar and Training (Gasshuku) from January 5–7, 2018 at UPD's University Hotel Patio. The seminar focused on refining movements for core techniques and adapting their fundamentals into variations. The aikidokas also participated in weapons training to supplement empty-hand techniques.
Shodan (1st dan black belt) examinations were held on the third day of the seminar.
Thanks to everyone for making this gasshuku a success! Let us treasure the lessons our senseis have imparted to us, and let us likewise cherish the wonderful time we aikidokas had spent together!
Thanks to Eurielle Gregorio for the photos.
Last Updated on Thursday, 11 January 2018 13:52
"Free of weakness, slash through the sharp attacks of your foes: Step in and cut!" - O-Sensei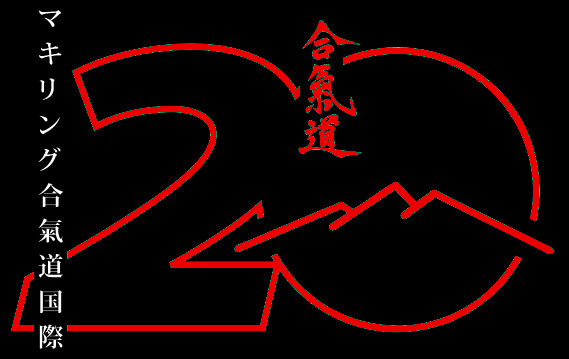 Makiling Aikido International, Incorporated
Is an independent organization established to propagate the "mainstream-traditional style" Aikido according to the
teachings of its founder Morihei Ueshiba and is an organization fully recognized by the
Aikikai Foundation - Aikido World Headquarters.
All "Yudansha" members of MAI, Inc. are registered with the Aikikai Foundation - Aikido World Headquarters.
- Philippine Securities and Exchange Commission Registration Number 200816080 -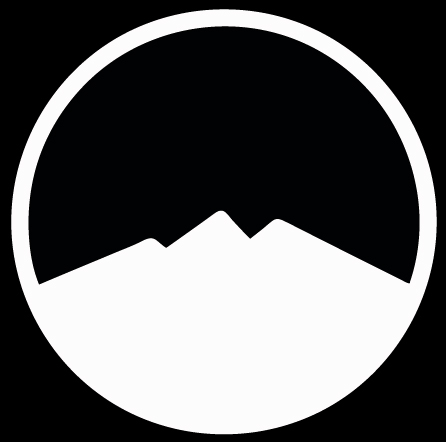 Written by Raphael Ravago
Tuesday, 12 December 2017 00:00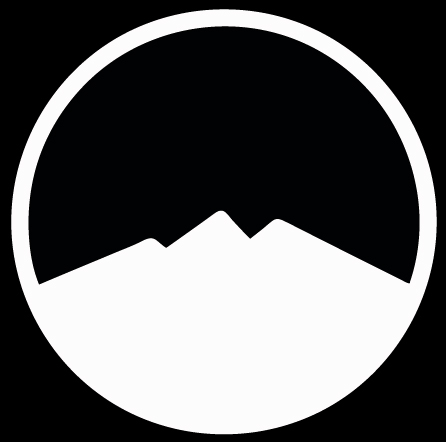 Makiling Aikido International ends the year 2017 with our Year-End Keiko held in the morning of December 9, 2017 at the BPI Dojo in Makati.  The event started promptly at 9AM with Sensei Xavier leading the event mainly focusing on applied techniques.

Looking forward to our upcoming anniversary event to be held in UP Diliman Hotel on January 5-7, 2018.
Happy Year End to all and a Merry Christmas to those who celebrate it.  Rainen mo Yoroshiku Onegaishimasu.
Last Updated on Tuesday, 12 December 2017 18:04
| | | | |
| --- | --- | --- | --- |
| 2017 4th MAI Interclub in UP | | | |
«

Start

Prev

1

234NextEnd »
Page 1 of 4